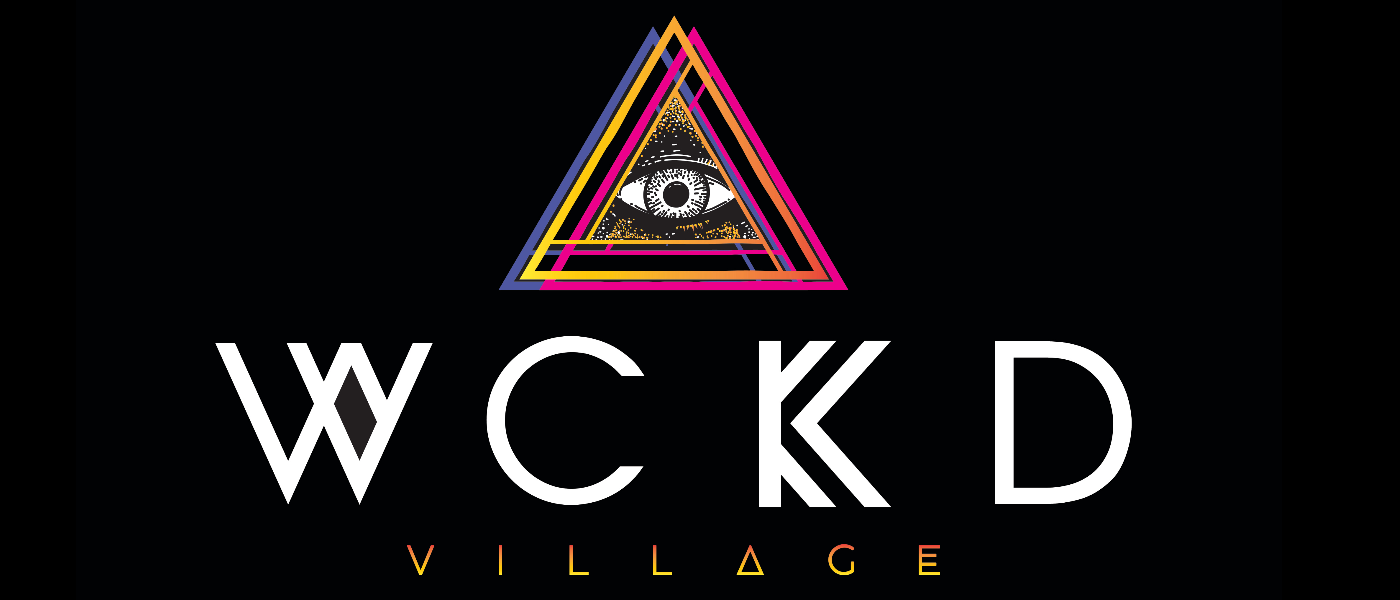 ---
DISCOVER THE WCKD WITHIN. This Halloween, enter the WCKD streets of the Gaslamp Quarter as they morph into a never-ending festival of nightmares with live performances from special guest Trey Songz, T-Pain, LA Riots + MORE! Beware as creatures of the night lurk in every corner to take those who dare to enter this enchanting Halloween journey into the WCKD Village with 3 stages of live entertainment, Escape Rooms, WCKD Lounges, $3,000 cash costume contest, immersive elements, and complimentary drinks for GA+ and VIP plus more in the Gaslamp Quarter!
Come party within 3 mind-bending dimensions as unknown mysterious stalkers of the night usher our awaited special guests into the WCKD Graveyard. The nightmare is only beginning as you make your way through the graveyard maze and past the faceless crawling creatures of the night.
Venture into the WCKD Garden and encounter the devious souls that prowl within, feigning for their next victim. Interactive experiences loom within the garden such as selfie worthy photo activations and otherworldly WCKD entertainment.
Let the Village decide your future…or lack of one. Join the evil festivities with the posh freaks that taunt all who enter the realm of the WCKD Fate. Immerse yourself into this WCKD delusion with a Spirit Circle of Tarot Card Readers, Fortune Teller and Palm Readers. Once you have discovered your fate, unwind with the Haunted Hookah Hideaway and enjoy the alluring belly dancer show.
Unlock the twisted world of the WCKD Wonka VIP dimension.  Elevate your experience, access to a VIP bar with $1 off drinks, selfie worthy photo activations and exclusive entertainment that is only for VIP revelers.
With:
Trey Songz, T-Pain, LA Riots + MORE!