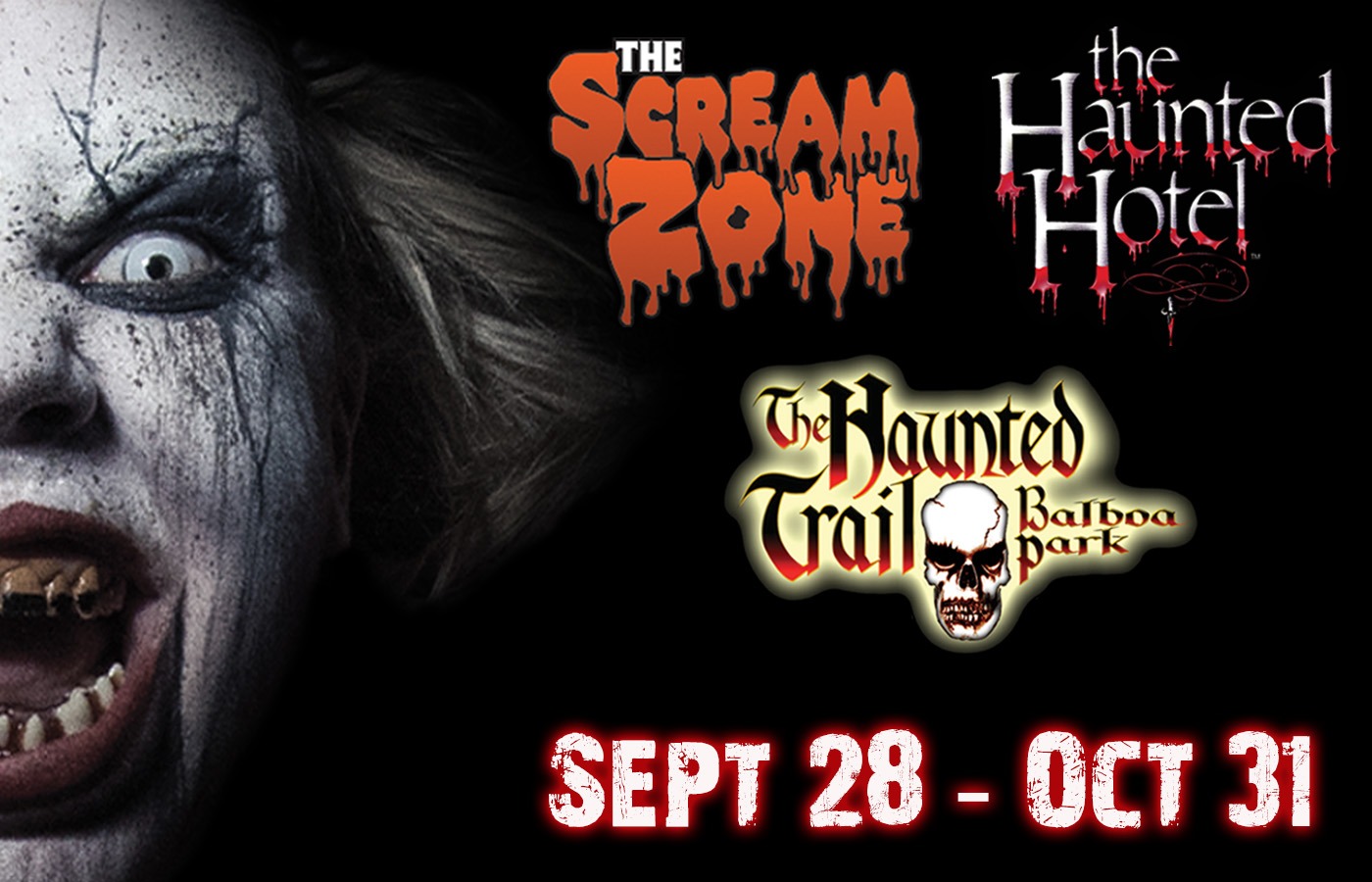 ---
Recently ranked #1 Scariest Haunt in America, The Haunted Hotel is located downtown in the Gaslamp and is the longest running haunt in San Diego. This year, plunge into the depths of horror on the ALL NEW Hellevator, stroll down the dark, deadly Zombie infested alley and drudge through the muck and mire of the "wrong turn" hillbilly swamp. Hold on as the Mutant Mine Shaft is shaking and collapsing all around you, make your way through the Morgue Autopsy Lab and good luck in the Chaos Hallway! Where are the clowns you ask? It's a SURPRISE!
Join Z90 and Pandar during our LIVE Broadcast from 7pm to 10pm outside the entrance for your chance to win prizes and swag!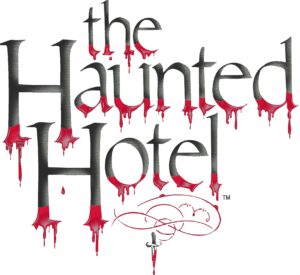 Get $5 OFF Coupons at GOODWILL Stores countywide, no purchase necessary, while supplies last. For hours and tickets visit sandiegohaunts.com! Tickets can be purchased online or at the door.
WARNING: All patrons enter at their own risk. Owners & sponsors are not responsible or liable for any harm incurred on the premises. This attraction contains high impact scares and strobe lights which may not be suitable for people with heart conditions or prone to seizures. Attraction may include the use of fog juice as well as spraying water. Sorry, NO pregnant women, infants, or children being carried will be allowed entry. Not recommended for children under 10.