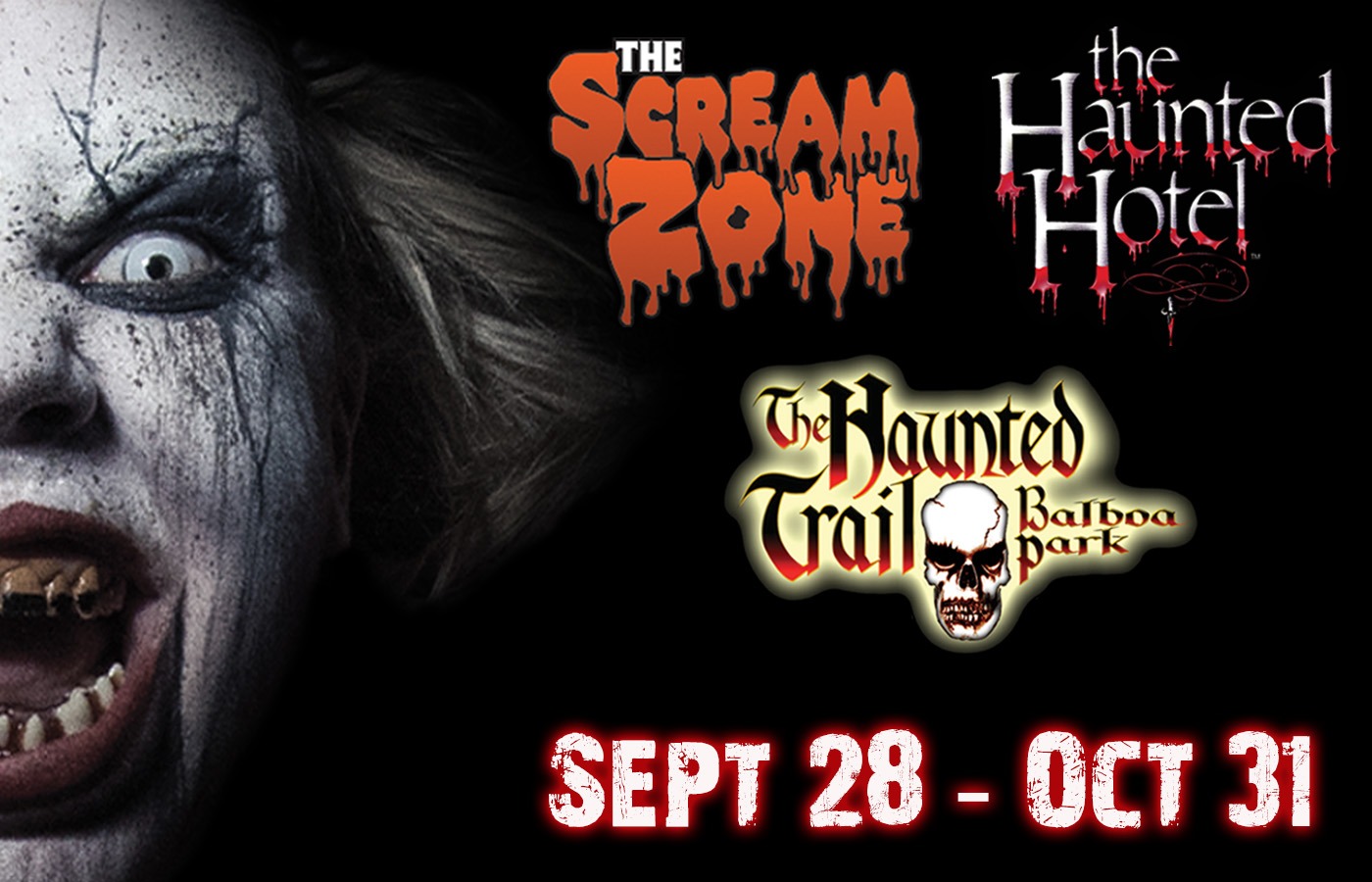 ---
More info on the COSTUME CONTEST coming soon!
San Diego County's largest haunted experience, The Scream Zone is considered among the goriest, scariest, and screaming-est fright fests to be found in the dark corners of Southern California. We invite you to be our guests, that is, if you have the nerve!
The Scream Zone is assembled from a collection of body parts and roughly stitched together into three terrifying haunts and other monstrous attractions.
Your Triple Haunt favorites are back: the horrifying House of Horror, the dizzying KarnEvil, and the Haunted Hayride, each casting its evil spell on the Del Mar Fairgrounds.
Join Z90 and Pandar during our LIVE Broadcast from 7pm to 10pm outside the entrance for your chance to win prizes and swag!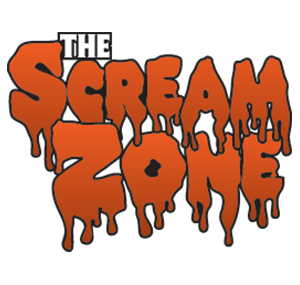 Scaredy Cats are welcome to enter The Scream Zone compound at no charge if you want to wait for your children or hang with your friends but are too scared to enter the haunts. There are lots of things for you to do and see, including great food vendors, photo opportunities and our Spirit Lounge bar. Parking at The Scream Zone is FREE.
Get $5 OFF Coupons at GOODWILL Stores countywide, no purchase necessary, while supplies last. For hours and tickets visit sandiegohaunts.com! Tickets can be purchased online or at the door.
WARNING: All patrons enter at their own risk. Owners & sponsors are not responsible or liable for any harm incurred on the premises. This attraction contains high impact scares and strobe lights which may not be suitable for people with heart conditions or prone to seizures. Attraction may include the use of fog juice as well as spraying water. Sorry, NO pregnant women, infants, or children being carried will be allowed entry. Not recommended for children under 10.