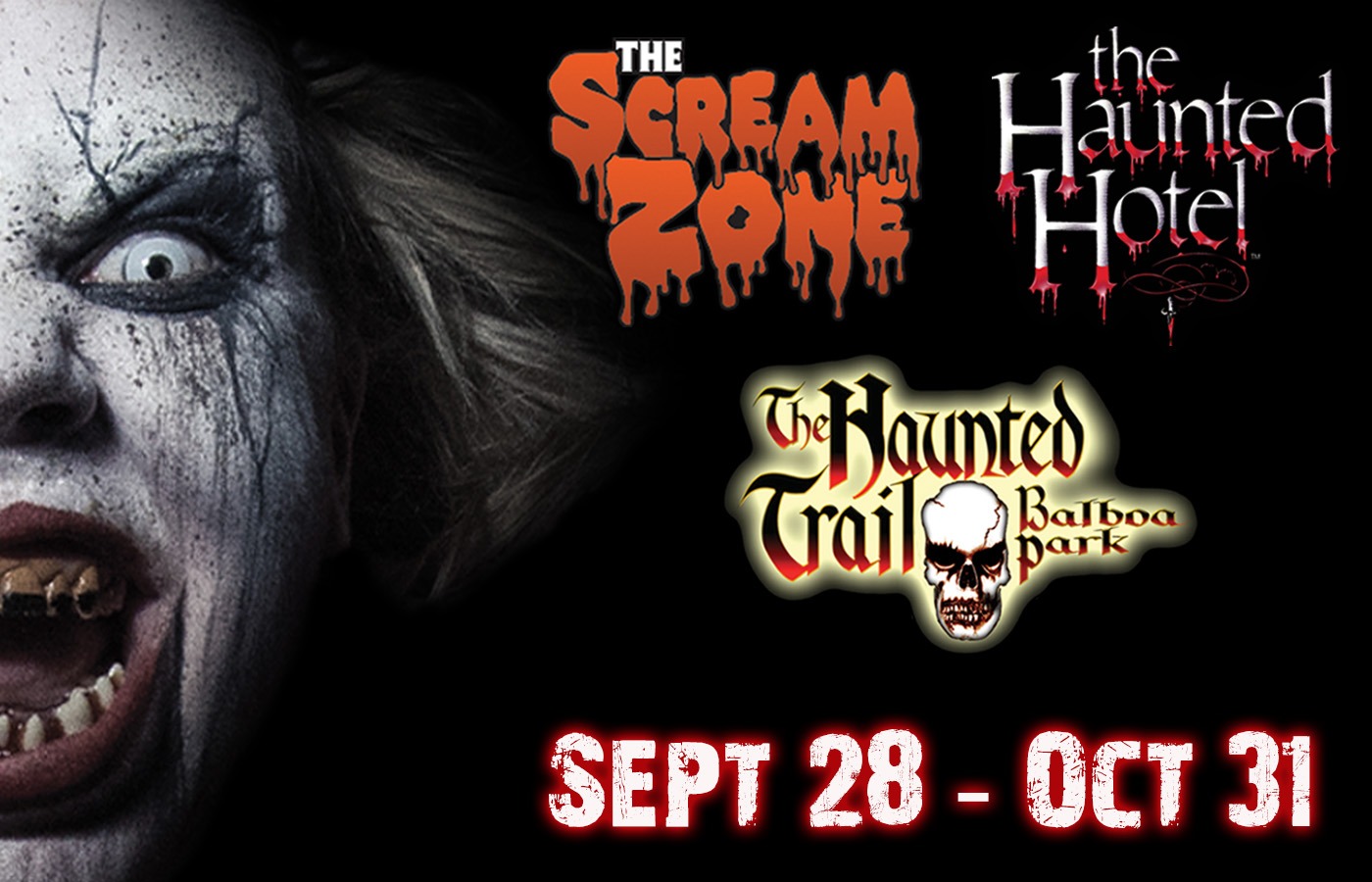 ---
Located in San Diego's world famous Balboa Park, The Haunted Trail is a stroll through the park you will never forget. Enter the mile long Trail through the twisted grove of pines and gnarled oaks. Visitors watch your back, you'll never know which way the terror will hit you. True to form, the Haunted Trail & eXperiment Maze are not for children under 10 or the faint of heart. Experience an outdoor terror that is simply too big to house indoors!
This year, Horror Icons have taken over the Haunted Trail! Freddy, Michael Myers, The Nun, and it's Friday the 13th EVERY night as Jason has pitched a tent at Camp Crystal Lake. Follow the red balloon…"IT" will lead you to blood-drooling PennyWise the Dancing Clown. The Ghoul Bus has made an unplanned stop in Derry, Maine and Georgie is trapped inside. Enter the upside down world through the crowd favorite Stranger Things house, and get snowed on at the Island of Misfit Toys!
Join Z90 from 7pm to 9pm outside the entrance for your chance to win prizes and swag!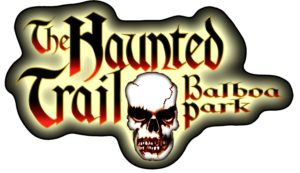 Get $5 OFF Coupons at GOODWILL Stores countywide, no purchase necessary, while supplies last. For hours and tickets visit sandiegohaunts.com! Tickets can be purchased online or at the door.
WARNING: All patrons enter at their own risk. Owners & sponsors are not responsible or liable for any harm incurred on the premises. This attraction contains high impact scares and strobe lights which may not be suitable for people with heart conditions or prone to seizures. Attraction may include the use of fog juice as well as spraying water. Sorry, NO pregnant women, infants, or children being carried will be allowed entry. Not recommended for children under 10.