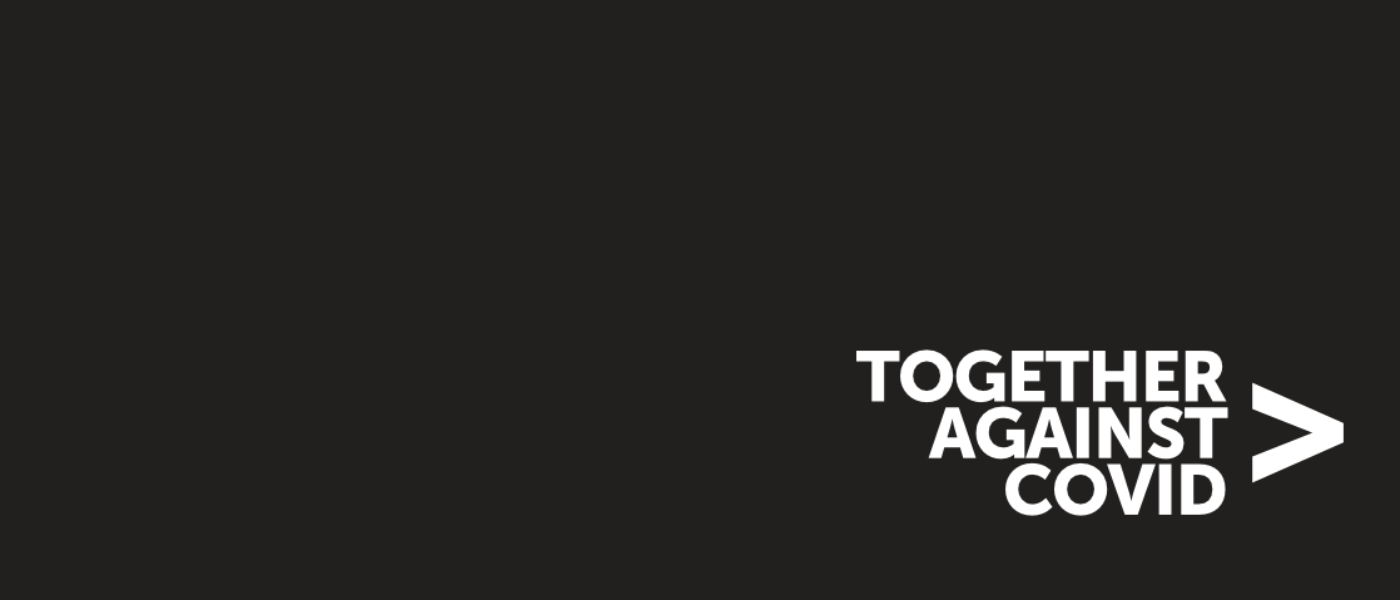 ---
The event, hosted by the Multicultural Health Foundation's Together Against COVID Team with support from the County of San Diego, will provide all attendees FREE:
• Pfizer vaccines (approved for those ages 12 and above)
• Music and giveaways
• Snacks provided by Walmart
• Health information from community partners
• Wellness information and resources from Mental Health America
• Swag bags with masks, hand sanitizer bottles and more
• COVID-19 education and community health workers available to answer questions
• Transportation to and from the vaccine site
Southeastern San Diego families can help keep themselves, loved ones and the community safe from COVID-19 by attending the Family Vaccine & Resource Event at Educational Cultural Complex (ECC) at 4343 Ocean View Blvd. on Saturday, June 12 from 10 a.m. to 3 p.m. Families and individuals are invited to walk-up and get the COVID-19 vaccine, and no appointment is necessary. Masks must be worn at all times.