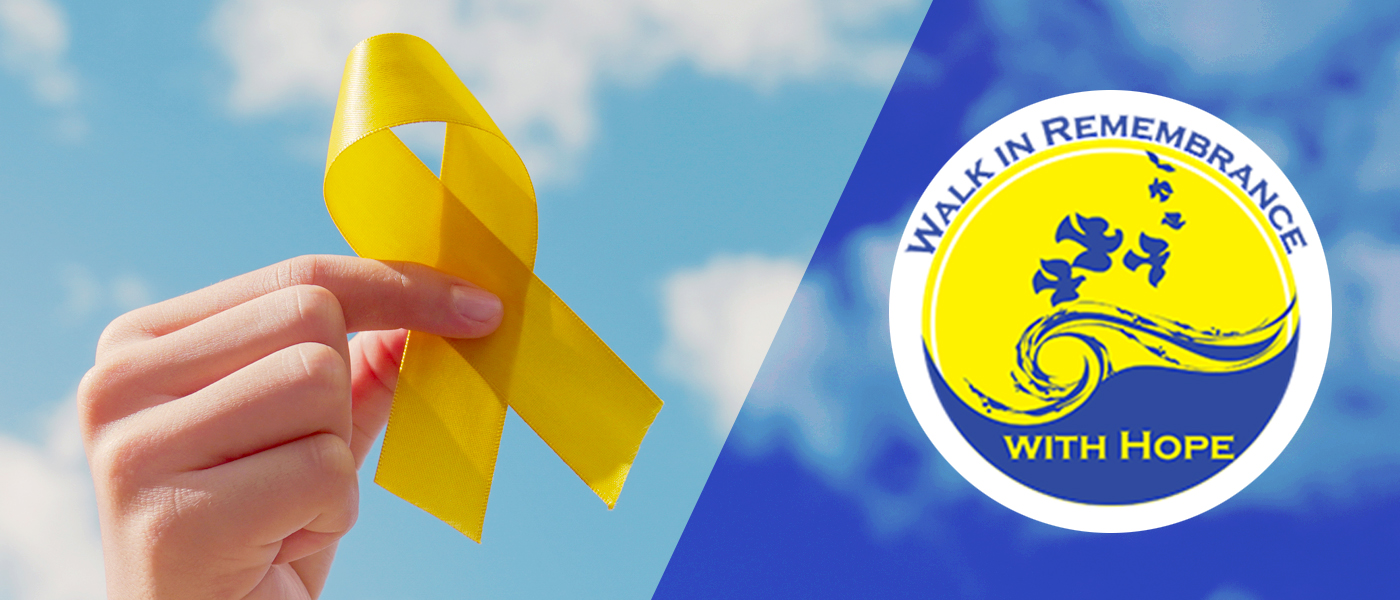 ---
14th Annual Walk in Remembrance with Hope
The Perfect way to wrap up Suicide Prevention Week in San Diego!
This year's Walk will be different due to the COVID-19 restrictions with much of the event going virtual. However, that will not stop us walking in hope and honoring our loved ones lost to suicide.  We will broadcast our opening ceremony, guest speakers, and other inspirational activities.
September 6 (10am to 10.30am): Facebook Live Opening Ceremony, Walk Kick-Off, Release of 80 doves
September 13 (10am to 11am): Facebook Live Event, National Anthem and Invocation, Individual Dove Release, Why We Walk, Guest Speakers, Recognition of top teams, prizes and more!
Please join us as we walk in memory of a loved one,  raise awareness about mental health, and prevent suicide. Hope is just a step away!
100% of the funds raised stay in San Diego County for suicide outreach & prevention and survivor support services. The event benefits Survivors of Suicide Loss (SOSL) and the Directing Change Program- a youth mental health an suicide prevention program
To register:  WalkinginHopeSD.org