"Harrah's, Hey Morton, Heads Up Live"
Did not make this round of Heads Up LIVE? Look out for future opportunities later this year.
Make sure to tune in weekdays, Monday through Friday, for your chance to play
Heads Up
with Hey Morton!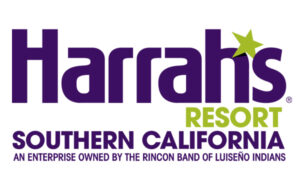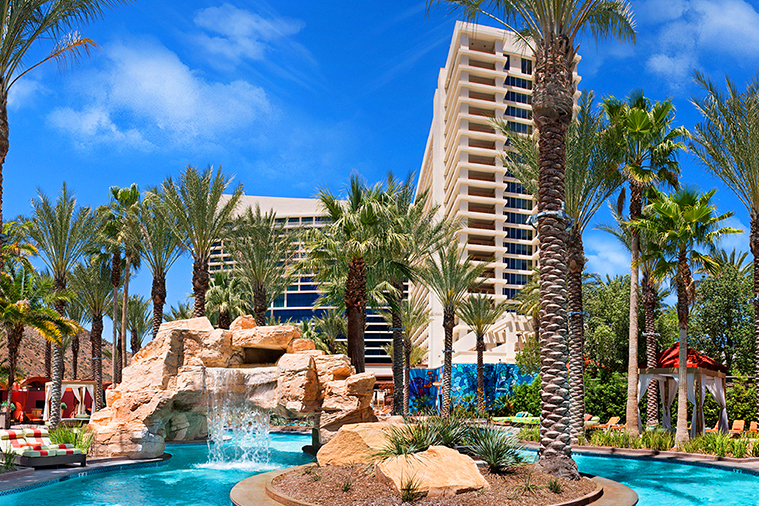 Getting away is glorious, especially when you start your adventure at Harrah's Resort SoCal. Take a deep breath and stretch out in a luxurious hotel room or suite. Make time for some "you" time and pamper yourself with the gift of relaxation at The Spa at Harrah's. Get your victory dance ready and take a swing at fun in SoCal's first Topgolf Swing Suite® or test your luck at a grownup game of your choosing. Hungry? Refuel your fun at one of Funner, California's mouth-watering restaurants. Cool off with a dip in a trifecta of crystal-clear pools or with a sip of your favorite whistle-wetter crafted by a master mixologist.
No matter what your idea of a good time looks like, Harrah's Resort SoCal is the perfect place to start your Funner adventure.