In this time of self-isolating, some of your favorite Z90 artists are live streaming performances and discussions from the comfort of their own homes.
We've grabbed all those links here for you and we'll be updating this whenever we find new ones to share, so grab some snacks, get comfy, and stream some shows!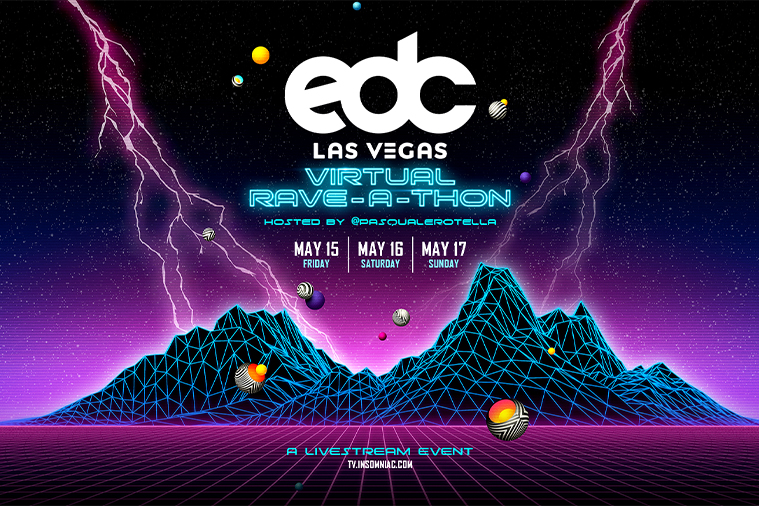 EDC Las Vegas: Virtual Rave-A-Thon
Ft. Young Thug, Rich the Kid, and SAINt JHN
WHEN: Friday, May 15th – Sunday, May 17th
EDC Las Vegas is going VIRTUAL! Join Pasquale Rotella, EDC Experience Creator, from May 15th – 17th for three nights of the BIGGEST Virtual Rave-A-Thon yet, featuring multiple stages, multiple channels, exclusive artist interviews, and much much more!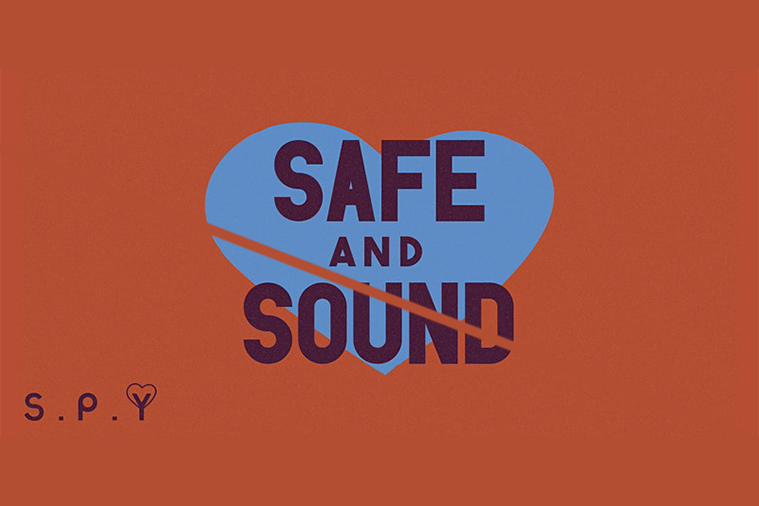 Safe and Sound
FT. Aloe Blacc, Grouplove and more! All hosted by Dave Burd aka 'Lil Dicky!
WHEN: Tuesday, May 19th at 5:00 p.m. PST
Safe and Sound
 is a virtual concert aimed at bringing the community together to listen to some good tunes, raise awareness about youth homelessness and raise funds that are essential to Safe Place for Youth continuing our impactful work in the midst of the COVID-19 pandemic.
The concert will air on Tuesday May 19, 2020 at 5:00 PM PST. Virtual Attendees will be sent a link via email prior to the event for streaming it at showtime.
RSVP is required. Concert admission is free/donation-based. 100% of proceeds will go directly to Safe Place for Youth.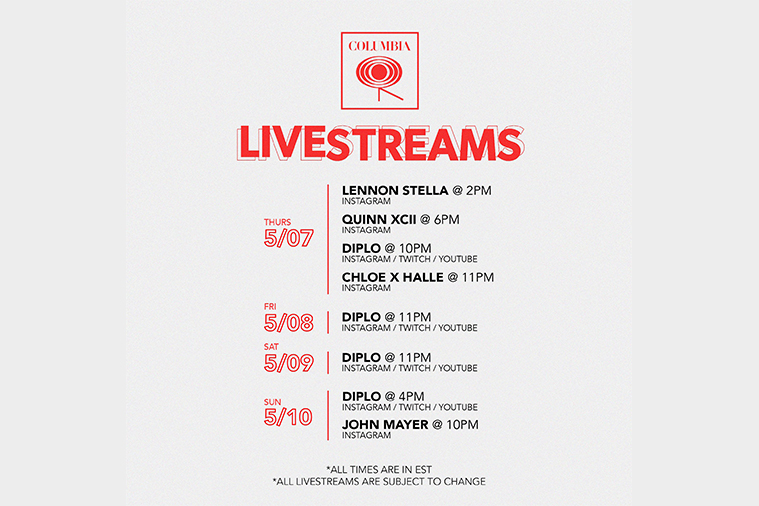 Columbia Records Livestreams
FT. DIPLO, John Mayer, Quinn XCII, Chloe X Halle & more!
WHEN:
Varies, check link below.
Columbia Records put together a weekly live stream calendar featuring a large selection of their artists from Diplo to John Mayer. Please check the above graphic (updated weekly) for the most up to date performances.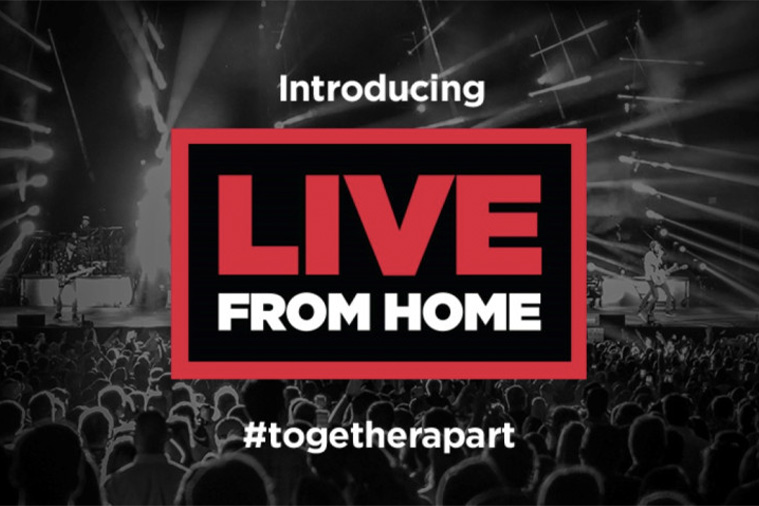 LiveNation Presents: Live From Home
WHEN: Varies, check link below.
Just because we are keeping our distance, doesn't mean the music has to stop. Introducing "Live From Home", Live Nation's all-new virtual hub, updated daily with live streams, exclusive artist content, new music, and more, keeping you connected to your favorite Live Nation artists!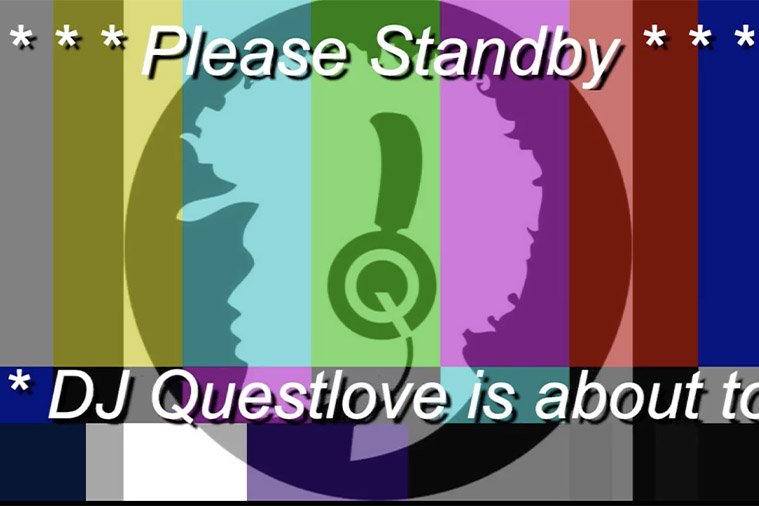 The Roots LIVE
WHEN: Varies, check link below.
From Questlove DJ'ing live on Twitch, to Kirk Douglas's new series "Guitar Stories", the Roots have a whole lot of entertainment for you to watch during quarantine.
Because of how much stuff they're doing, it's best for you to head on over to their Twitter (linked above) for any updates. Enjoy!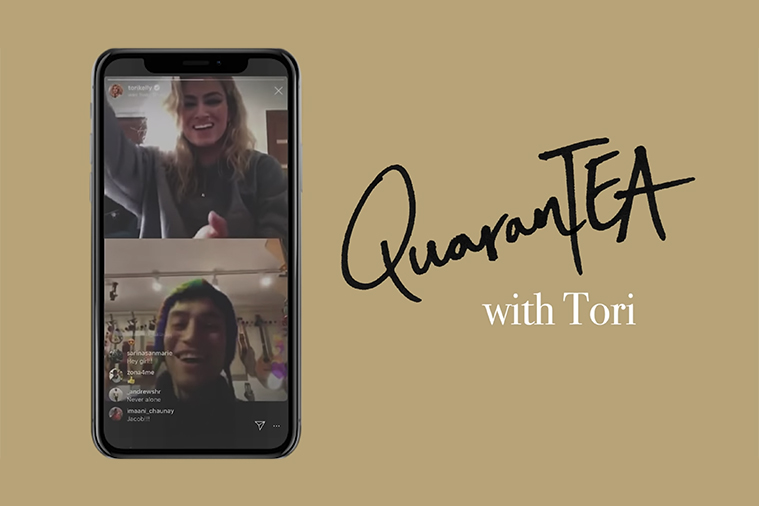 QuaranTEA with Tori Kelly
WHEN: Daily at 1:00 p.m. PST
Each Day, Tori Kelly, will be performing on Instagram Live at 1:00 p.m. for the foreseeable future. Tori says that she's excited to "go back to my roots, back to when it was just me & a guitar in my room". She'll also be bringing on guests and hosting a Q&A session for those watching.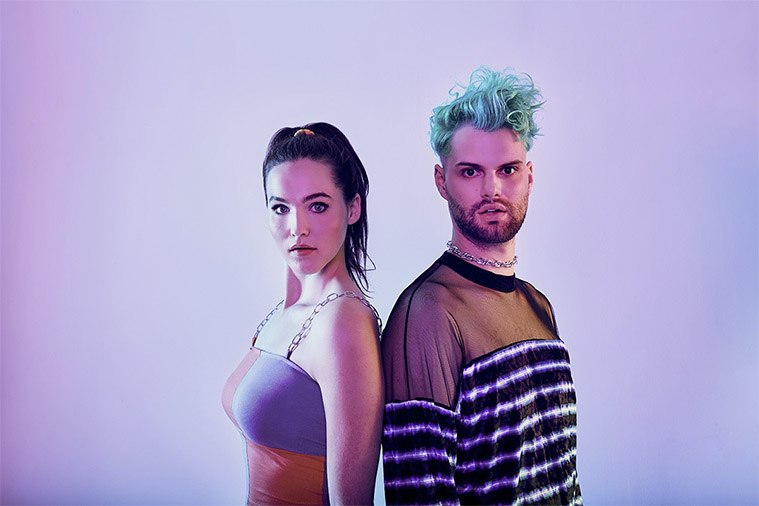 Sofi Tukker's DJs / Workout Sessions
WHEN: Daily at 10:00 a.m. PST
Each Day, Sofi Tukker, are doing live stream DJ sets-slash-workout sessions on their Instagram and Facebook. The performances will take place at 10:00am PST!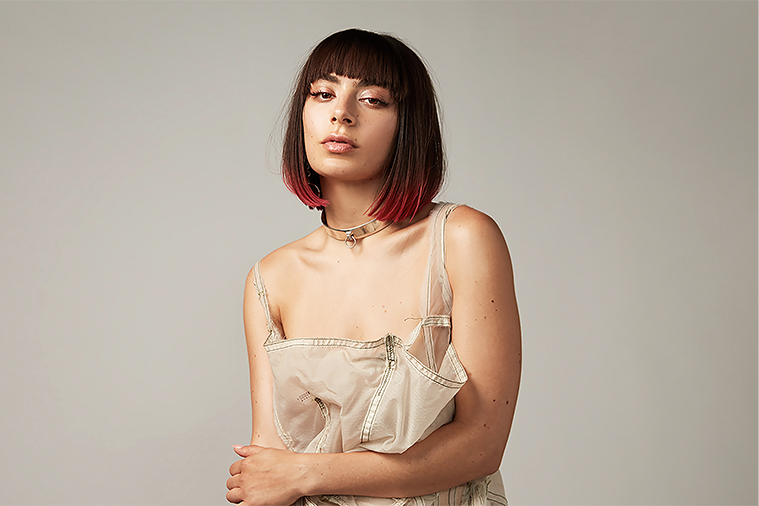 Charli XCX's "Self Isolation IG Livestream"
WHEN: Daily at 9:00 a.m. PST
During each daily live stream, Charli XCX will be  joined by a special guest to "spark conversation, share insight, or simply entertain fans across the world who are currently practicing social distancing." So far she's spoken with Christine and the Queens regarding mental health, a personal training session with Diplo, and more.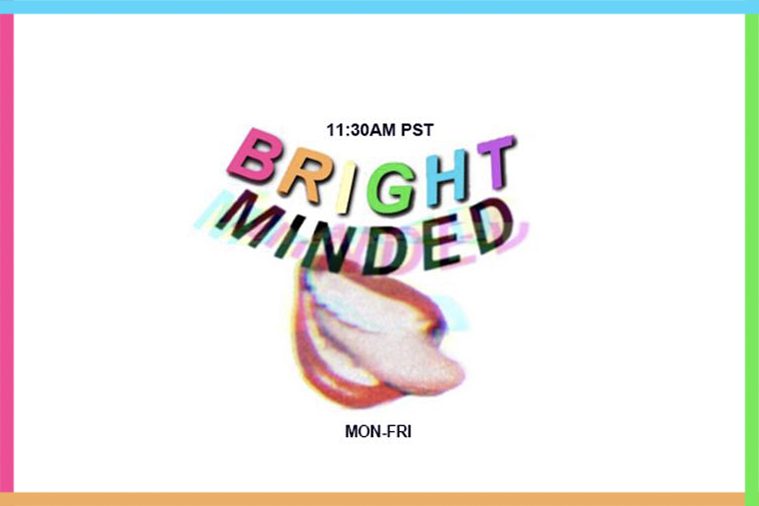 Miley Cyrus's "Bright Minded: Live"
WHEN: Monday – Friday at 11:00 a.m. PST
Find out "how to stay LIT with love in dark times" with Miley Cyrus's daily Instagram Live broadcasts! Early episodes have featured Demi Lovato, Reese Witherspoon, Mark Ronson, Amy Schumer & more.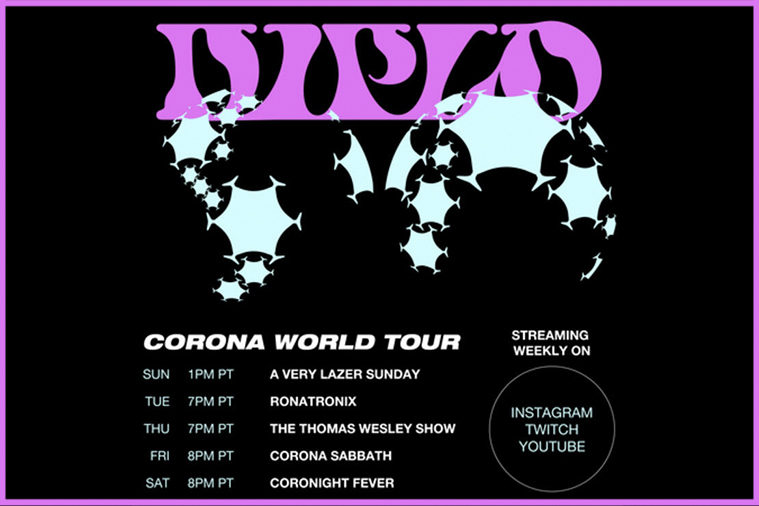 Diplo's "Corona World Tour"
WHEN: Five days weekly – Sunday at 1:00 p.m. PST // Tuesday at 7:00 p.m. PST // Thursday at 7:00 p.m. PST // Friday at 7:00 p.m. PST // Saturday at 8:00 p.m. PST
Diplo has announced that he will livestream DJ sets from his house five nights per week until the world goes back to normal. All streams will be themed after Diplo's very unique interests: "A Very Lazer Sunday", themed after Major Lazer; a random "Ronatronix" set Tuesdays; country variety show "The Thomas Wesley Show Thursdays"; chill ambient vibes on "Corona Sabbath Fridays" ; and finally a good 'ol "Coronight Fever" rave for Saturday nights at 11:00 p.m.!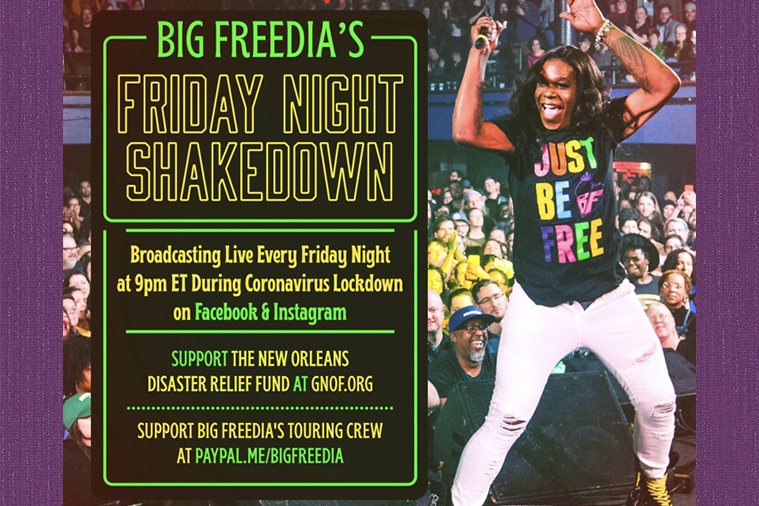 Big Freedia's "Friday Night Shakedown"
WHEN: Fridays at 6:00 p.m. PST
Big Freedia, the "Queen of Bounce" and her shake team will perform live for fans every Friday night until the social distancing / quarantine practice subsides. "With all that's happening right now, we need some joy and fun," says Big Freedia. "Shakedown Fridays is a time for everyone to tune-in and shake with me and get some much-needed distraction from the news."