Lean on Z presents Feel Good Fridays – A weekly segment that helps you start the weekend on a positive note. Check back every Friday for good news and up-beat stories.
FEEL GOOD FRIDAYS: California School for the Deaf, Riverside football team looks to complete 'journey of a lifetime'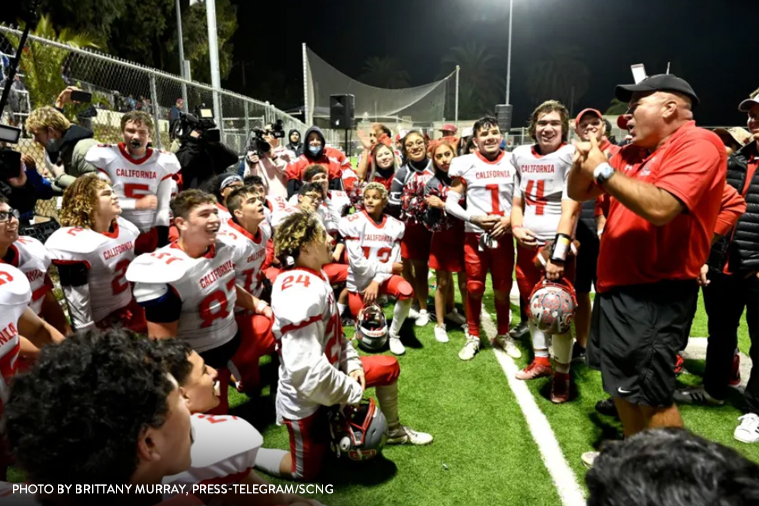 Friday, November 19th, 2021
Today's story comes from Riverside, where the football team for the California school for the deaf, Riverside are making history, becoming the first team in the school's 68 years to advance to a section championship game. Last week in the semi-finals, away on Catalina Island, the cubs defeated Avalon High School, and tomorrow will play for the title and hopefully cap an undefeated season. The team hopes the attention will bring more awareness to the accomplishments of deaf athletes everywhere. Quarterback Trevin Adams said through a sign language interpreter, "We have shown we are just as good and even better than many of the hearing teams we have played."
— Rick Morton
Enter below to send us your own story
BROUGHT TO YOU BY SERENE HEALTH
Serene Health treats individuals, couples, familys and groups for over 90 behavioral health conditions with evenings/weekend and telehealth options.