Half of us will experience a mental health challenge in our lifetime. All of us here in San Diego have a reason to speak up and support a friend, family member or colleague experiencing a tough time. Z90 wants to be here for you as a source for reliable information about staying healthy and managing our mental health!
Access & Crisis Line – (888) 724-7240
○ Call if you  have questions about how to offer support
○ Need information on community resources,
mental health referrals, and alcohol/drug support
○ Trained counselors are available 24/7
○ The helpline provides non-crisis phone support,
referrals, and increases knowledge of mental illness
○ Available from 10am & 5pm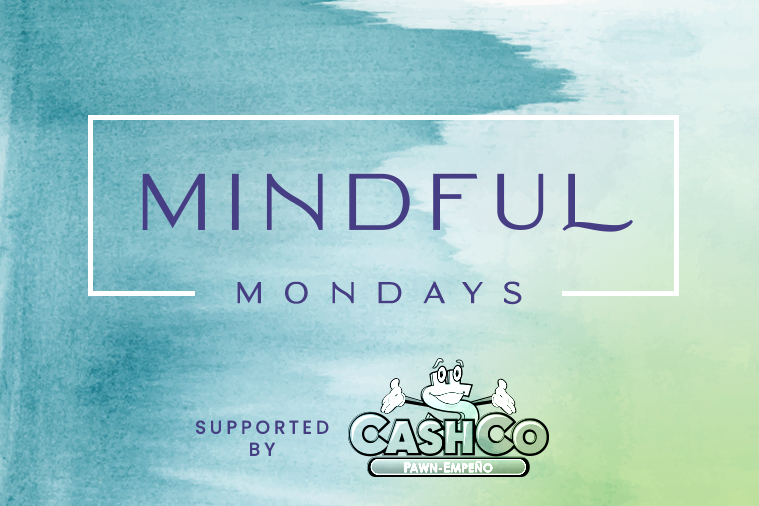 Helpful tips for being more mindful and present in the moment, along with managing their mental health.
Tips »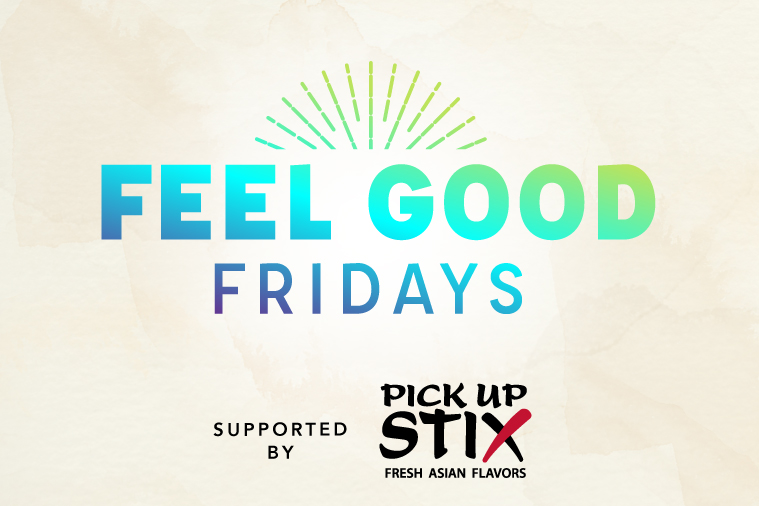 If you suspect that someone you know is struggling with depression, anxiety, the best thing you can do is Speak Up. The It's Up to Us website offers tips on how to approach your loved one. Tips »
Resources to Help you Stay Healthy

San Diego Students! Star in your own Story

Z90 is excited to partner with the Directing Change Program, a nonprofit dedicated to youth mental health promotion and suicide prevention. The program Is now accepting submissions from San Diego County youth ages 12-25. Youth can win up to $1,000!
Create a PSA about how you're coping with the pandemic, mental health, and how to be there for a friend going through a tough time. Create, compete, and win cash all while making a difference!
If you and your classmates want to get involved visit Directing Change.
If someone you know is acting differently and isolating themselves, do you know what to do? Learn some of the warning signs.
"Windows" shows the viewer how to recognize warning signs for suicide and help a friend in need.
If a loved one is thinking about suicide, they need to know that you're there to help.
Morton talks with Stan Collins, Co-Founder of Directing Change